Skip to Content
A Warranty You Can Trust
Manley Brothers Paint Company is committed to the satisfaction of its customers; we offer a 2-year Warranty on Exterior Paint Jobs. You will see this warranty on your estimate that the Project Manager leaves with you.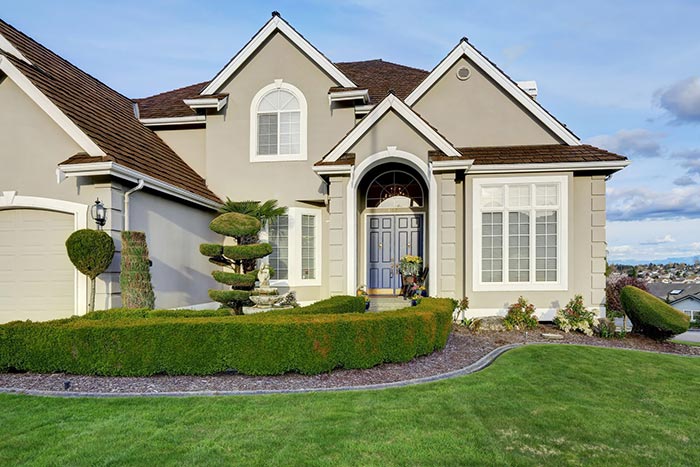 Our Promise
We warranty paint not to chip, peel or blister for a 2-year period from the time of application. We require that your home be pressure washed once per year with low pressure and a mild solvent by Manley Brothers Paint Company in order to stand behind our warranty. This is due to the fact that mold and mildew are living funguses that can and will attack painted surfaces. We do not, however, warranty caulk separation or fading of dark colors of paint.
For instance, if your window sills begin to peel, call us and we will come out and sand, spot prime and paint the peeling areas. We also warranty wood replacement that we perform while painting your home for the same period as the painting, however, the wood warranty only applies to the wood that we replace. If requested, we may incorporate the use of a two-part wood filler as needed.
Get Your Free Quote Today!