Skip to Content
Why Stucco?
Stucco is an adaptable material that can be used in a variety of ways. It is a cost-effective way to enhance the beauty of your building. Not only is it attractive, it is crafted with cement, sand, lime and other materials to create a strong surface that will last far longer than traditional siding. In the Atlanta area, the heat can cause certain materials to warp and peel. Stucco is a dense alternative that will not only protect your home or commercial building from the elements but increase the property value as well. Stucco is also breathable, fire and water resistant and provides excellent insulation.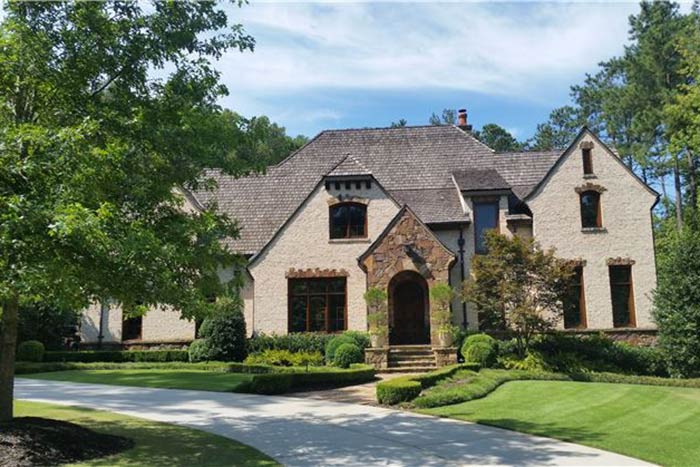 Specialized Painting Techniques
While stucco is low maintenance and cost efficient, it still requires painting to stay in its flawless stature. At Manley Brothers, we understand what techniques and attention need to be utilized to provide your home or business the perfect touch it deserves. A beautiful material like stucco requires the care and expertise of a professional. As one of Atlanta's most respected and trusted painting companies with over 25 years of experience, we are well-suited to keep your home or business refined.
Get Your Free Quote Today!