Skip to Content
Perfecting Beyond the Paint Palette
We at Manley Brothers Paint Company know you have a lot of choices in the Atlanta area when it comes to deck staining companies. Our knowledgeable staff and proficient attitude combined with years of service to the area put us above the rest. Manley Brothers is the professional painting company you want to stain your deck in Duluth, Sandy Springs, or elsewhere in and around Atlanta.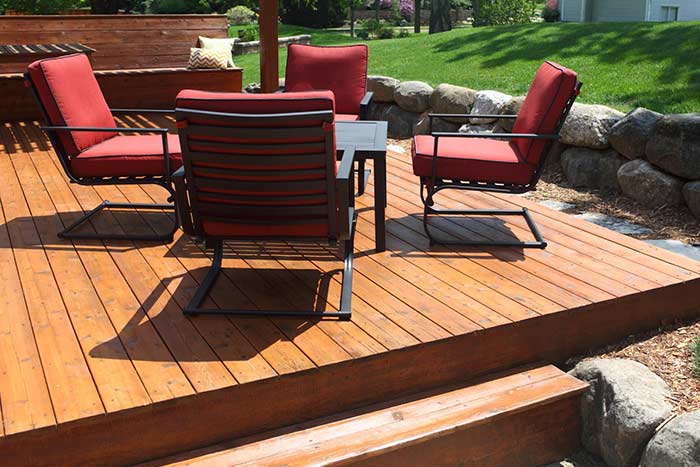 Returning Your Deck to Looking Its Best
Manley Brothers takes deck staining as serious as you do. We understand that you want your deck to look its best for entertaining, relaxing outdoors, or simply because a faded deck can make the whole exterior of your home less appear than perfect. Manley Brothers' management team has more than four decades of painting and staining experience in the Atlanta area and have completed more than 10,000 jobs in the region.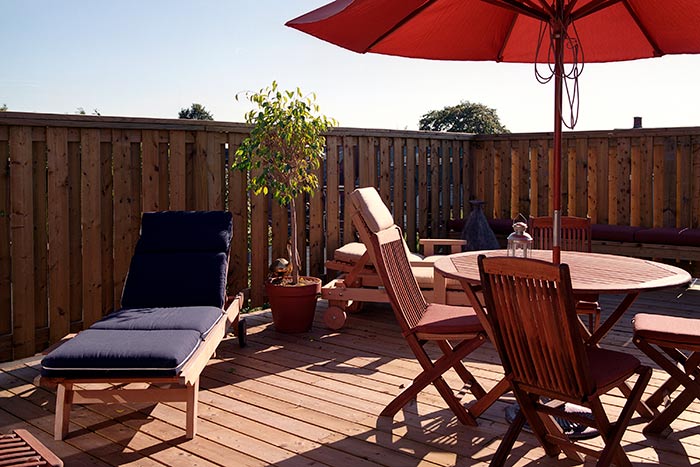 Rejuvenate Your Fence
Fence staining is a great way to add years to the life of your fence while sprucing up the overall look of your property. You may ask, why not simply stain your fence yourself? When you hire a professional fence staining company like Manley Brothers, you'll know the job is done exceptionally well the first time and will stay looking great. Our experienced, courteous workforce is trained to work efficiently while giving meticulous attention to every detail of the job. That includes identifying and performing any repair work that might need to be done before the staining begins and maintaining a clutter-free job site throughout the duration of the project.
If you are looking for a fence staining company to make your fence in Marietta or elsewhere in the Atlanta area look like new, turn to Manley Brothers Paint Company for reliable, efficient and affordable service. Manley Brothers has been active in the Atlanta area since 1983, and with thousands of satisfied customers, our reputation is unblemished. We have the experience and skill to get your fence stained quickly and well, and you won't pay a penny until the work is done.
Get Your Free Quote Today!