Skip to Content
Taking The Hassle of Painting Off Your Hands
While many people view interior painting, especially in a home, as a do-it-yourself weekend project, we see it a bit differently. Our team of professional interior painters will have your home looking perfect while you sit back and relax. In today's busy world, painting shouldn't have to be a chore you dread that takes up your whole weekend. By letting our specialists take over the job for you, you've freed up not only the time completing the project, but the hassle of worrying about it as well.
Manley Brothers is licensed and insured, completing more than 10,000 projects in the Atlanta region since our painting company was established by brothers Jeff and Stan Manley in 1983. When it comes to interior painting, the project sometimes requires more than just one painter applying paint to a wall. Many interior painting projects are much more complex, requiring a great deal of specialized labor that the average DIYer may not be able to accomplish. At Manley Brothers, we not only specialize in potentially difficult projects, we excel at it.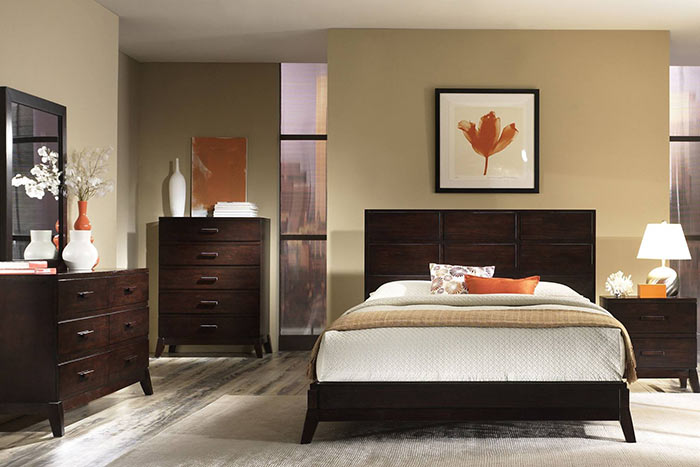 Leave It to The Professionals
Our design and color specialists can help you determine which of our thousands of different interior painting techniques is right for your home or place of business. Perhaps you would like our faux finish painters to provide a textured look or an antique effect on an accent wall. We can also stain your wood stairs, paint your hand rails, glaze your cabinets or create any sort of design you desire. We're happy to work with you when you have ideas for your project and bring them into reality with professionalism and quality you can trust. We also know how busy everyone can get. Want a more hands-off approach? Our team of designers will determine the best possible technique and colors for your project to really let your home shine.
To schedule an on-site inspection and design consultation, contact us today. Our painters are proud to serve Marietta, Milton, Roswell, Johns Creek, Cumming, Suwanee, Sandy Springs, Buckhead, Dunwoody, Vinings, and other communities throughout the Atlanta region.
Get Your Free Quote Today!